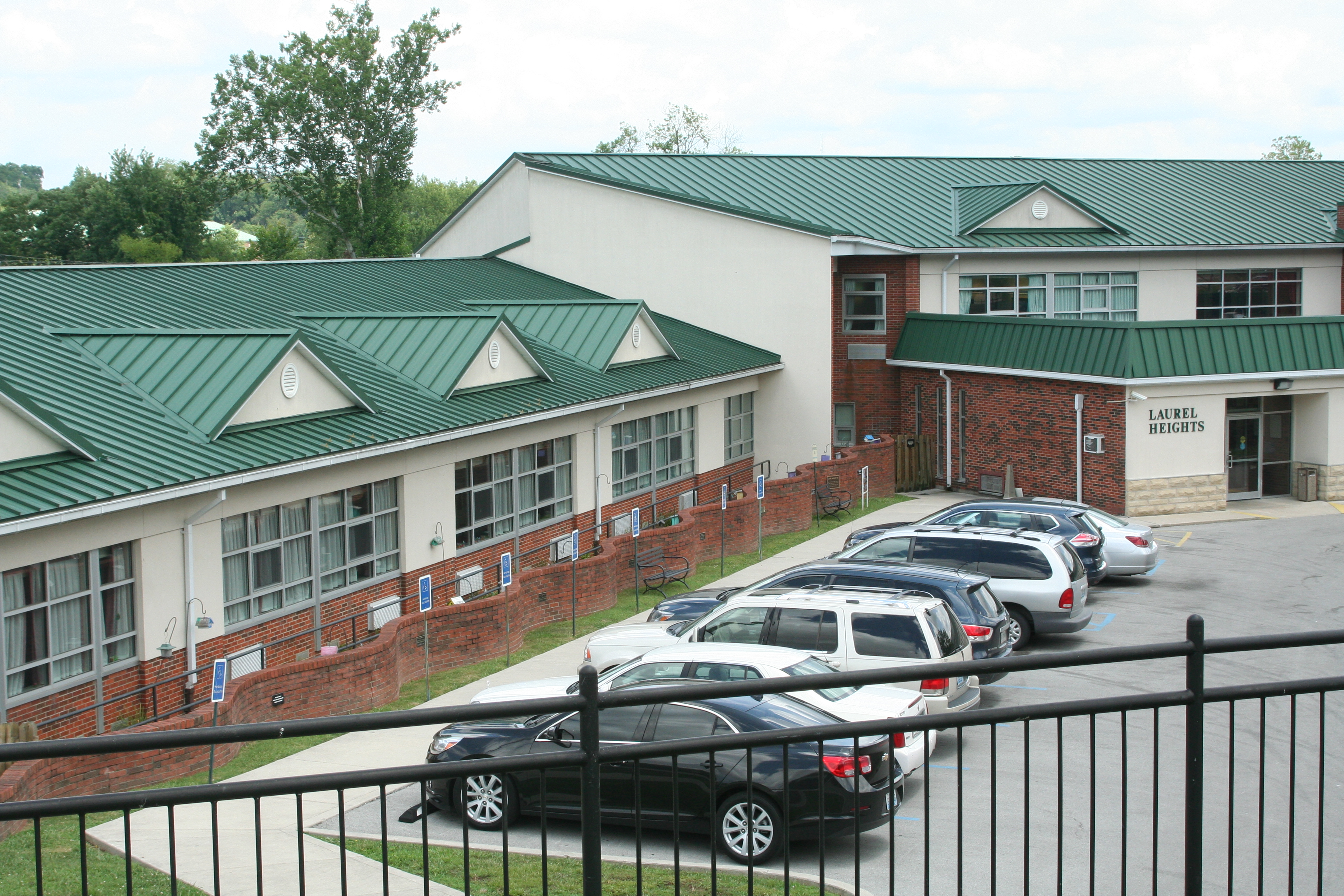 "Providing Quality Senior Care Since 1966"
At Laurel Heights we have developed an outstanding reputation as a leading provider of long-term care. We utilize the interdisciplinary professional skills of nurses, physicians, dieticians, occupational therapy, physical therapy, speech therapy, social services, activities, pharmacist, and support staff to create programs that help residents retain a sense of self-worth and independence. Each resident receives an individual plan of care taking into account the circumstances and needs that are unique to them.
Our campus provides all levels of care allowing our residents to transition in place as their needs change. Our staff works with residents and families to create a homelike family atmosphere where residents maintain the highest level of functioning possible.
In compliance with Title VI of the Federal Civil Rights Act of 1964 and the Kentucky Civil Rights Act of 1966, we wish to inform you of Laurel Heights' policy of accepting residents without regard to race, color, age, religion, or national origin.
If you or a loved one are in need of rehab services look no further than Laurel Heights. Our rehab team consists of licensed physical therapists, nursing staff, attending physicians, and pharmacists. Our staff members are highly trained and skilled in their field and take great pride in completing individualized rehab care programs resulting in safe transitions back to your home at an optimal level of functioning.
Some of our specialty rehabilitation programs include the following:
Post Stroke Program
Cardiac Program
Orthopedic Program
Falls and Preventions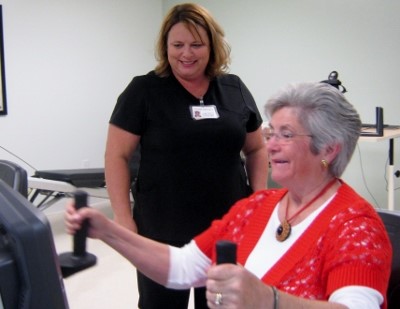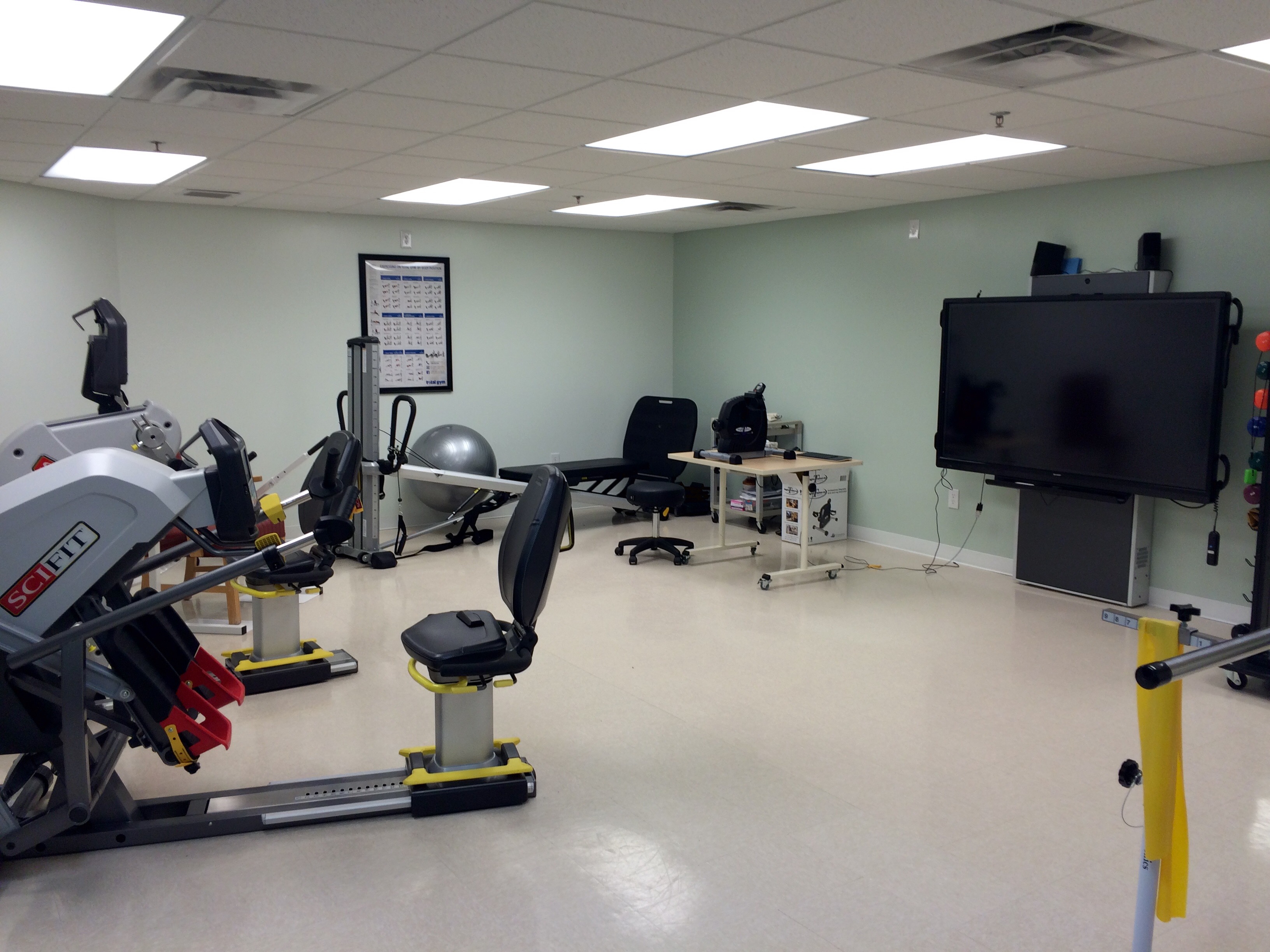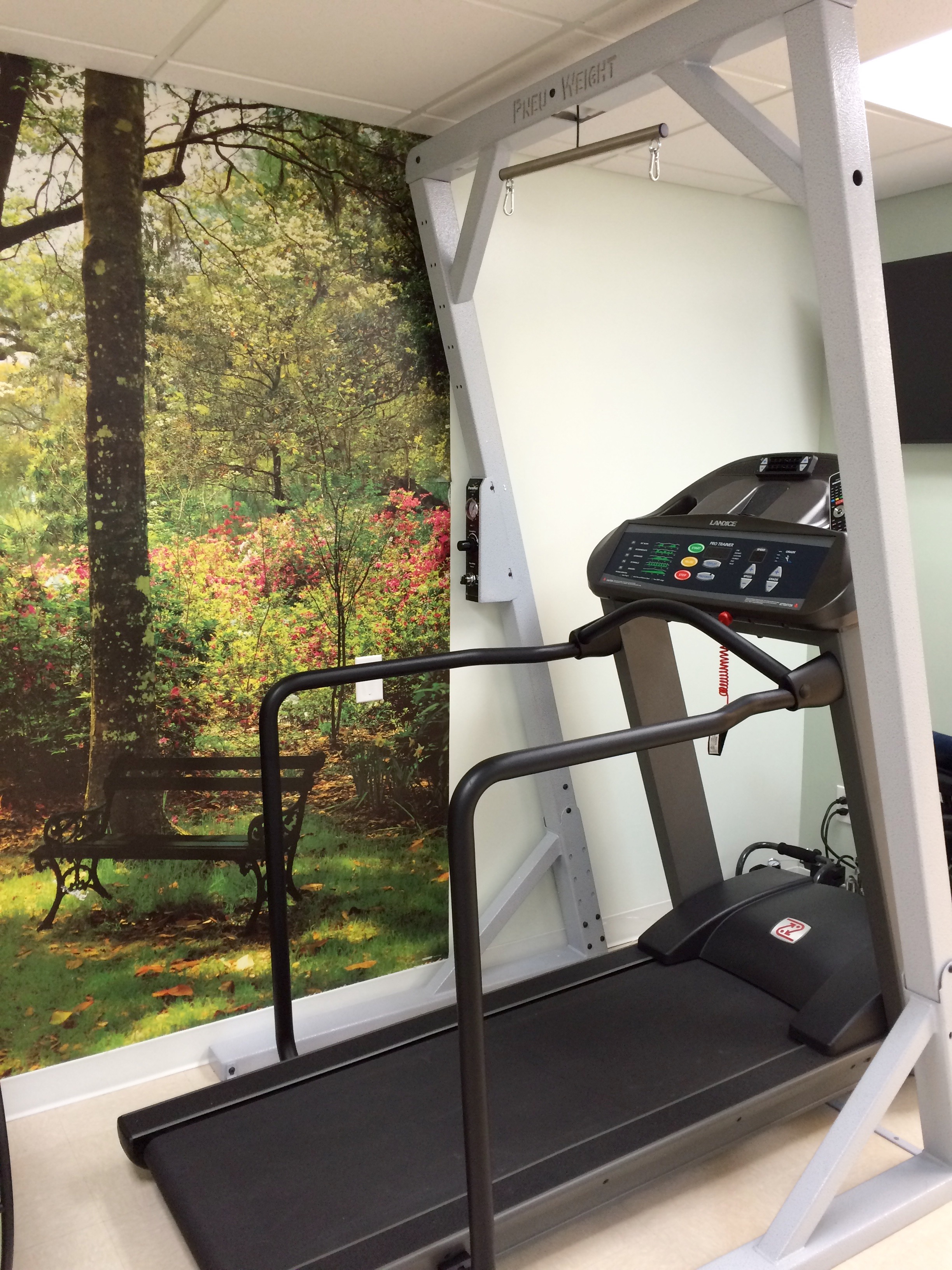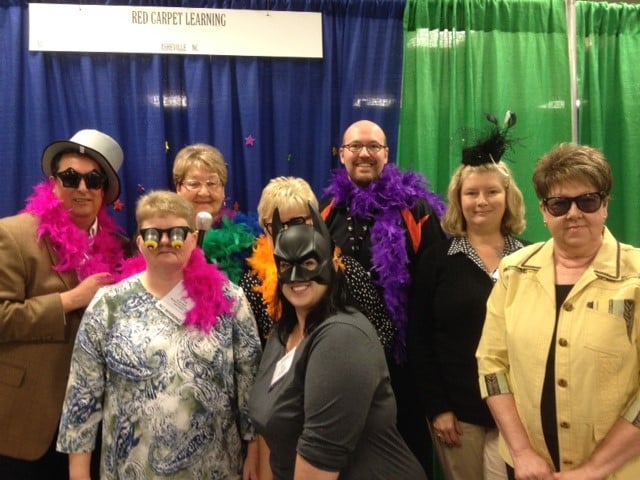 DIETARY-
Whether you are here for a short term rehab stay or staying long term we are sure you will enjoy our diverse menu and dining experience. Each resident receives three delicious meals daily plus snacks. Our menus provide for any therapeutic or specialized needs you may have.
ACTIVITIES-
Our Activity Department ensures that all residents enjoy activities and social gatherings of their choosing. We offer a variety of spiritual worship services, special dinners, community outings, parties, gardening, arts and crafts, pet therapy, and one to one visits. The diverse activity schedule is sure to have something for everyone.
HOUSEKEEPING AND LAUNDRY-
Our dedicated staff take pride in keeping Laurel Heights clean and organized. They are an experienced group that is conscientious of infection control issues.
SOCIAL SERVICES-
Our Social Services Department works directly with residents and their families addressing social service needs and concerns. They take part in Resident Care Plans and being a resource for resident needs.
NURSING-
Our Nursing Department boasts extensive experience and training in the field of Geriatrics. On average, our nurses have 10 or more years of experience and many are Geriatric Certified.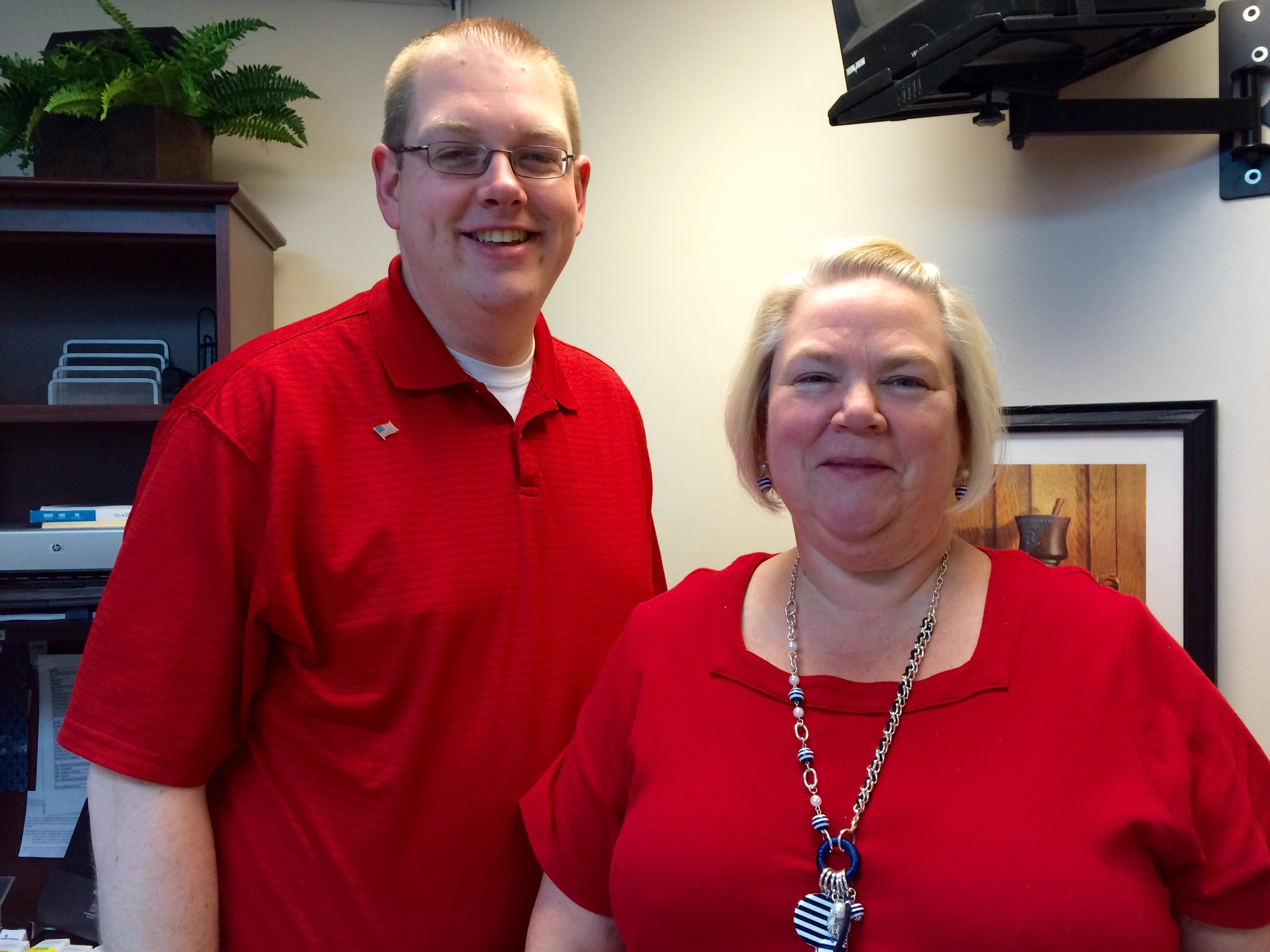 Kimberly S. Croley, PharmD, CGP, FASCP, FAPhA
Kyle Harris, PharmD, RPh, LDE, CFts
Laurel Heights is unique in that we boast an in-house pharmacy. Our pharmacy is staffed by two Pharmacists with over 36 years combined experience in providing compassionate, high-quality care to our residents.
What the Pharmacy Provides for Laurel Heights:
Review residents' medical records, including their medications, to determine if any changes need to be made to better improve resident's health and make them more comfortable.
Make recommendations to physicians regarding the best medication regimens for residents, which helps avoid medication-related problems and ensures that the resident receives the best medications for their medical conditions.
Prepare medications to be sent to the floor that the resident is on.
Talk to residents about their medications.
Monitor residents' reaction to medications that they take.
Provide Medication Therapy Management (MTM) services to patients that meet certain criteria determined by their insurance company.
What the Pharmacy Provides for Laurel Village and Village Heights:
Fill prescriptions for residents (in special weekly Med-Reminders if desired).
Answer medication questions for residents.
Provide diabetic supplies, and teach residents how to use them.
Communicate with residents' physicians about issues related to their medication regimens.
Provide small group presentations and demonstrations.
Provide Medication Therapy Management (MTM) to residents at their or their insurance's request.
Discuss Medicare Part D plans to help them choose the best plan for their needs.
"I am writing to express our gratitude for the wonderful care you gave my mom throughout the last few years of her life. As her daughter, living 2500 miles away was often stressful; but knowing that she was respected and treated so well by the caring individuals at Laurel Heights made the distance a little less of an issue. When we were visiting with her, we witnessed first hand such loving care, and we cannot express our gratitude enough!"
"There are no words to express how grateful I am for the loving care you and your staff gave to my mom during her long stay with you! You and your staff are amazing and loved and cared for me as well. Thank you is not enough!"
"Thank you all so very much for the great care that was given to our mother while she was a resident there. She loved all of you very much."


"I wanted to take this opportunity to thank you for the wonderful care your facility gave my mother while she was a resident. It is never easy on a family to place someone who is dear to them in a nursing home, but when you see your loved one cared for in a way that allows them to retain their dignity it makes it easier to accept. I was so impressed with the cleanliness of your facility, the excellent nursing care, and the positive and caring attitudes of all the staff. Most importantly, my mom was happy at Laurel Heights. She had only kind and positive remarks about the staff and thought of each of you as family. Thank you for providing a supportive and positive atmosphere for her. There were things I could not personally provide for my mother and I am eternally grateful to everyone who touched her life. She was able to have the best quality of life possible considering her deteriorating condition. Laurel Heights is extremely fortunate to have such a supportive, competent and compassionate staff."
-Resident Family Members